LOCATION
Albion SC PROS is proud to call Mission Bay High School Stadium home. The address is: 2475 Grand Ave, San Diego, CA 92109.
PARKING AND ACCESS
Coming Soon.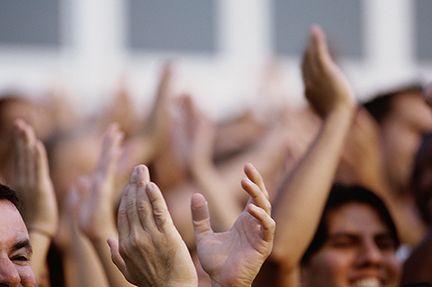 MATCHDAY EXPERIENCE
Every Albion SC PROS home game provides plenty of options to make your visit memorable. The match day atmosphere is truly special and we encourage everyone in attendance to be loud and proud in support of Albion SC PROS. Our friendly staff are always on hand to help make your visit as enjoyable as possible.
Merchandise – Albion SC PROS merchandise is available from our merchandise tent on the main concourse. We accept cash and all major credit cards. Hold your scarves up high with Albion pride!
Chair Massage – Tired from a long day? Enjoy a relaxing chair massage from one of our local massage therapists right on the main concourse.
Face Painting – What better way to show your support for Albion SC PROS then with a custom paint job? Face painters are available on the main concourse.
Balloon Man – Kids of all ages can enjoy one of the many balloon animals our talented balloon man makes. Be sure to ask about the Albion SC PROS custom balloon.
Concessions – Primos Mexican Food will be providing their delicious food at all Albion PROS home games. Nothing is more San Diegan than Mexican food so be sure to enjoy Albion PROS games with a burrito, taco or any of the mouthwatering items on offer.
Supporters Group – Be sure to join our supporters group, The Deep End, in cheering on the team. They will be hard to miss and are passionate about showing fans of all ages how to actively support a soccer team. Be sure to go over, say hi and join them in their section for what will be an amazing soccer atmosphere. Follow them on Twitter @thedeependsg
In Game Promotions – Be sure to take to pay close attention to the game and keep your cell phone close. Every time Albion SC hits the crossbar, the first person to tweet "crossbar" and tag us in it wins a free Albion SC PROS t-shirt. With each penalty kick, the first person to correctly guess the location and result (score, miss) before the kick is taken wins a free Albion SC t-shirt.
**Be sure to check your Albion match day program for special in game promotions and give aways offered at every match.